Exterior
We are a leading exterior services provider specializing in quality workmanship and fast turnaround time.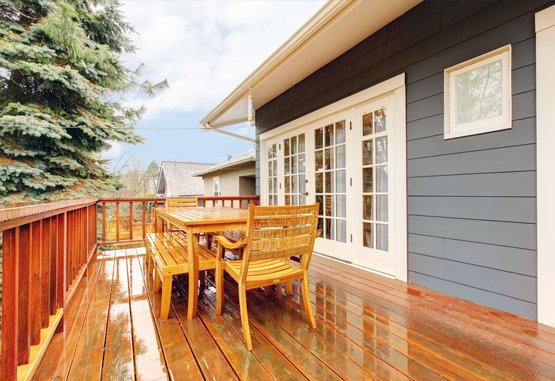 Preparation is the key to a long lasting exterior, and at Da Fox, we are capable to provide you excellent exterior services. We provide quality work and meet our clients' expectations every time. Our broad range of exterior services include lawn and landscaping, lighting, painting, pressure washing, parking lot services, snow services, window washing and more. We provide you with a single point of contact for the management of your exterior repair and management projects.
No matter the size of your property or scope of your exterior project, we can create a solution that will work for you. We pride ourselves in our craftsmanship and attention to detail. Whether you are looking to increase the privacy in your exterior area or want to make it safer, we will help you. We are always eager to discuss your needs. Speak with one of our experts to schedule an appointment.
Our services are customized to meet your specific needs. Our team is well-equipped to handle all your needs with great care
With our complete moving, transportation, packing, removal, disposal, and cleaning services, there is no need for you to manage lots of different contractors to handle each of these services. We have all these services you need all under one roof including repair and building maintenance.
What Our Customer Saying

The whole experience with you guys was really awesome. You did the job exceptionally well.
Nicholas Brown