Moving & Transportation
We are here for you as your full-service moving and transportation partner. We offer stress-free turnkey solutions for all your commercial moving needs.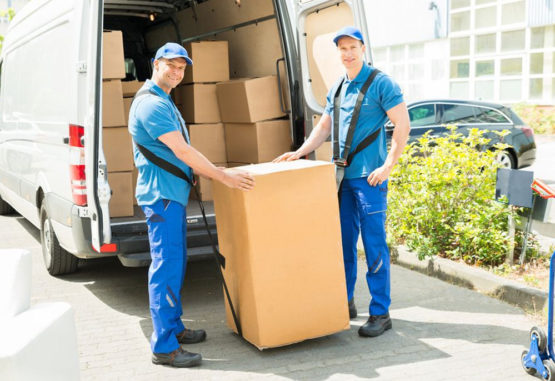 If you are looking for professionals to help you with your move and transportation, look no further than DaFox Moving. Our professional and specialized movers use the most effective techniques to ensure that all your belongings including your rare collectables, costly art pieces and fragile equipment are moved to the new location safely and without any damage. Our business moving services have helped several commercial clients with their move.
Specialized moving requires a great amount of expertise, dedication and professionalism. We understand how important it is to have your office and belongings moved safely. We treat our customers and their belongings with great care and professionalism.
Our team of experts will handle the grunt work for you, so that you get more time to worry about the other important aspects of your upcoming moving. We know moving can be stressful, so we work around your schedule to make moving easy for you. We strive to reach your place on time with accurate job length estimation and cost-effective pricing.
Our services are customized to meet your specific needs. Our team is well-equipped to handle all your needs with great care
With our complete moving, transportation, packing, removal, disposal, and cleaning services, there is no need for you to manage lots of different contractors to handle each of these services. We have all these services you need all under one roof including repair and building maintenance.
What Our Customer Saying

The whole experience with you guys was really awesome. You did the job exceptionally well.
Nicholas Brown