Partition Installation
We pride ourselves in offering a huge range of partition installation services to divide your spaces intelligently to enhance appeal and functionality.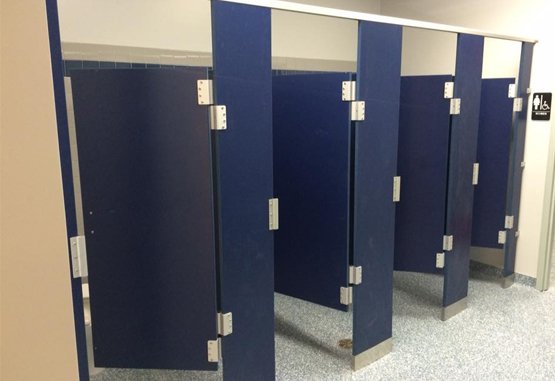 DaFox Moving provides reliable office partition installation service at competitive pricing.  We are experts at installing partitions according to our clients' needs, budget, and choice. As well-known installers, we can take and handle projects of all sizes and complexities. Our team members take responsibility for everything, giving you plenty of time to concentrate on your business. With vast experience of office partition installation on the market, we are experts at creating workspaces specific to your needs. So, whether you are running a small, medium or a large business, we will help you have partitions safely and professionally. Our clients come from different industries of all sizes. As a business, you will want that your partitions serve the purpose properly. So, we will make sure your office partition installation project goes smoothly, on time and within the budget.
At DaFox Moving, you will receive the best service possible at a great price. We understand your partition installation project is hassle-free. Our team will help you in planning down the smallest of details your project may require.
Our services are customized to meet your specific needs. Our team is well-equipped to handle all your needs with great care
With our complete moving, transportation, packing, removal, disposal, and cleaning services, there is no need for you to manage lots of different contractors to handle each of these services. We have all these services you need all under one roof including repair and building maintenance.
What Our Customer Saying

The whole experience with you guys was really awesome. You did the job exceptionally well.
Nicholas Brown