Relocation
We are ready to assist offering a complete suite of office and commercial relocation services to companies and businesses of all sizes and types.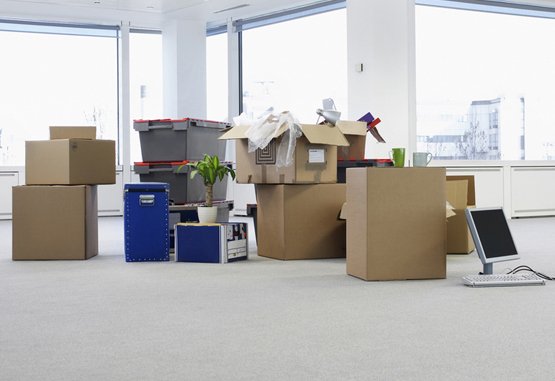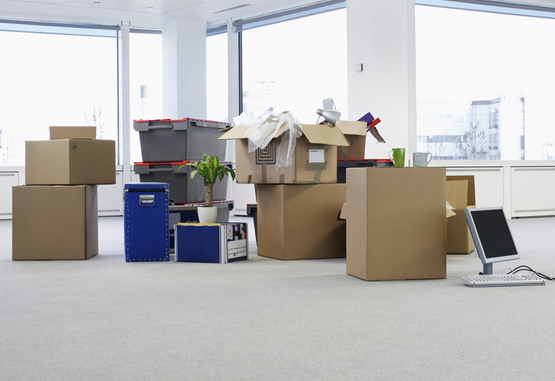 DaFox Moving has been moving offices in California for years. We have all the expertise in place to make your office or corporate relocation easy, quick and cost-effective. We aim to ensure an efficient, accurate and professional move so that there is a minimum to no hassle. Our team understands that every office has specific needs, situations, and equipment. We will handle your relocation needs by conducting a thorough estimate to make sure every special detail is taken care of. We will ensure nothing is overlooked. To keep your office costly assets safe, we have only technically trained team members to provide services.
We have a long list of satisfied customers who count on us in California for relocation services. Whether your company is relocating or just doing an internal moving, we can ease your stress by offering exceptional relocation services. Our team will work with you to develop a plan and strategy so that there is as little interruption as possible.  We have the experience required to execute stress-free relocation at a competitive pricing.
Our services are customized to meet your specific needs. Our team is well-equipped to handle all your needs with great care
With our complete moving, transportation, packing, removal, disposal, and cleaning services, there is no need for you to manage lots of different contractors to handle each of these services. We have all these services you need all under one roof including repair and building maintenance.
What Our Customer Saying

The whole experience with you guys was really awesome. You did the job exceptionally well.
Nicholas Brown