Removal and Disposal
We offer reliable removal and disposal solutions for any job big or small at an affordable pricing.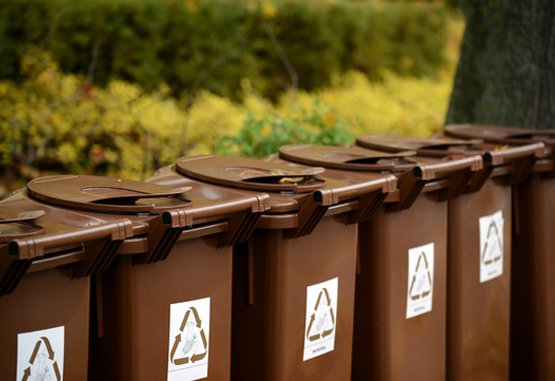 We are a full service removal and disposal company that can remove your items carefully and respectfully. It is our experience, trustworthiness and competitive pricing that set us apart in our target market. Our team is experienced to provide you affordable and excellent services for your individual needs. We will discuss with you and together we will find out the best possible option for your needs and budget. We provide flexible pickups for your individual needs.
At Da Fox, we believe in making removal and disposal easy for you. Most importantly, we provide personalized attention to your needs. We can answer all your queries about your specific needs and help you solve your removal and disposal needs in an easy way. We will ensure the bulky items are removed in a safe way so that there is no hassle or disruption at your property. We have a fleet of well-maintained trucks to dispose items safely.
Our services are customized to meet your specific needs. Our team is well-equipped to handle all your needs with great care
With our complete moving, transportation, packing, removal, disposal, and cleaning services, there is no need for you to manage lots of different contractors to handle each of these services. We have all these services you need all under one roof including repair and building maintenance.
What Our Customer Saying

The whole experience with you guys was really awesome. You did the job exceptionally well.
Nicholas Brown