Packing Services
We are a professional team of packers who can handle your packing and unpacking needs during your move professionally to ensure your belongings are moved safely.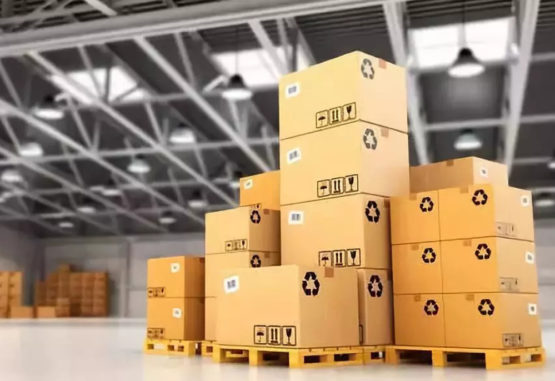 Packing for a move can be a daunting task. Generally, everything in your commercial place or your office should be carefully packed and transported to the new location. As professional packers and movers, we understand what it takes to have a successful packing experience.
We offer a complete range of packing services in California for anything and everything that you need to be packed.
Our professionals know how to pack items in a proper way so that they are safe. We will come directly to your place to pack all the items and you don't have to worry about doing anything of your own. We also specialize in wrapping artwork, furniture, and other delicate and costly items.
Whether you need full or partial packing services, we will take care of everything. Along with packing services, we also provide unpacking help. We know moving is stressful and you may be mentally exhausted on the day of the move,so we are there to take the load off your head by offering exceptional office packing services and unpacking services.
Our services are customized to meet your specific needs. Our team is well-equipped to handle all your needs with great care
With our complete moving, transportation, packing, removal, disposal, and cleaning services, there is no need for you to manage lots of different contractors to handle each of these services. We have all these services you need all under one roof including repair and building maintenance.
What Our Customer Saying

The whole experience with you guys was really awesome. You did the job exceptionally well.
Nicholas Brown